WHAT WE DO
With over 40 years of experience in providing civil and structural engineering services, we provide modern solutions, meeting today's requirements and planning for our client's future needs. Based in Geneva, Switzerland, we have designed and executed a large number of medium and large sized civil and structural projects.
These projects have included area and infrastructure developments, large housing complexes, as well as modern townships with shopping centers, clubs and schools, university campuses including administrative buildings, and commercial buildings in reinforced concrete, steel and wood.
Our experience of European and American construction with their respective codes and requirements enables us to be active in constructions, renovations and consulting worldwide.
We are active in different fields such as architecture, renovation, interior and exterior layouts. The close collaboration between the architect and the civil engineer allows us to have high quality results and quick analysis in the realization of the projects, which is important and useful for big renovation projects. The human relationships and the way residents will adopt their living or working space are always a focal point in our projects. Active listening and cooperation is our driving force, and are present both within our office and in relations with our business partners and customers.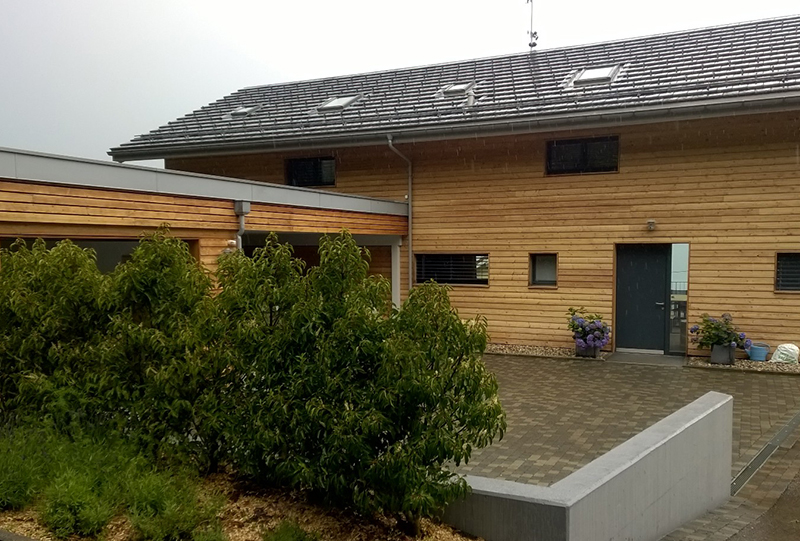 We are a member of :
Société Suisse des Ingénieurs et Architectes, SIA
Fondation du Registre Suisse des Ingénieurs et Architectes, Reg.A
Groupe spécialisé des ponts et charpentes, SIA
Ingénieurs civils reconnus par l'État de Genève comme mandataires professionnellement qualifiés, MPQ
The American Society of Civil Engineers, ASCE
The American Concrete Institute, ACI
The American Institue of Steel Constructors, AISC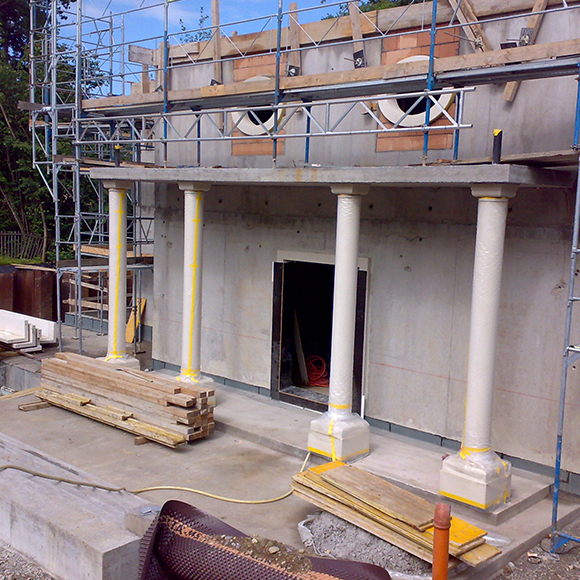 RENOVATIONS
Our renovations and modifications have enabled numerous residential properties, apartments and large and medium scale office buildings to be structurally reinforced and externally and internally modernized to the needs of our clients. We provide design cost analysis for internal and external aspects of large scale buildings and public monuments. Damage assessments following natural catastrophes and detailed reconstruction costs are also some of the services we provide. Facade rehabilitation and transformations, terrain analysis and feasibility studies of clients' needs represent domains in which we have been successful.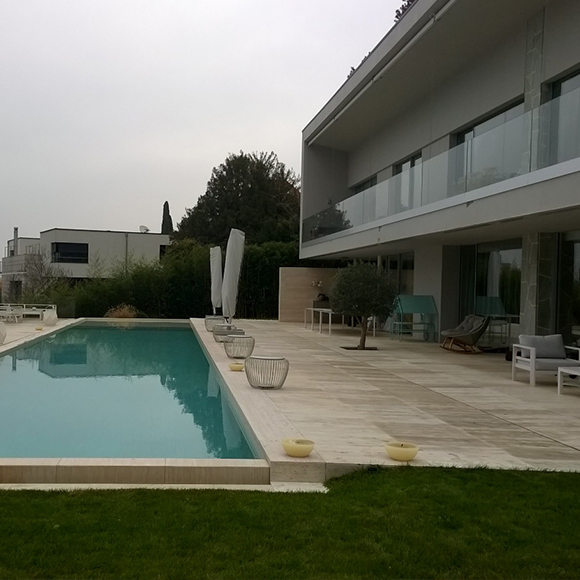 MODERN CONSTRUCTIONS
As a modern civil engineering firm, we have executed projects of all types. This experience has provided us with the in-depth knowledge of the construction process necessary for good management at all stages of a project, from pre-design through construction and startup.
We have experience in :
Managing the bid process and negotiating awarding contracts.
Materials management, procurement, inspection, warehousing and issuing materials to contractors.
Construction and field administration.
Commissioning and maintenance of operations.
With over 40 years of experience and a solid reputation internationally we're committed to achieving our projects on time and on budget. Our firm is an SIA and Reg.A qualified company. We have experience working in both American and European construction norms and regulations.